Operation Fermentation VII Info
Account Registration
Registration is closed.
Entry Registration
Entry registration is closed.
Rules
This competition is open to all homebrewers.
The competition is restricted to non-commercial and home-brewed beers. "Homebrewed" means that entrants cannot brew the beer on a production brewery's system, brew onsite at a production brewery, ferment using a production brewery's fermentation vessel, or produced using ingredients provided by a brewery.
The competition organizers are not responsible for mis-categorized entries, mailed entries that are not received by the entry deadline, or entries that arrived damaged.
The competition organizers reserve the right to restructure awards as needed depending upon the quantity and quality of entries.
See additional Rules in the "Info" Link above
Every first place winner from every category will receive a custom goblet with the Operation Fermentation VII logo embossed and the description of the beer/mead category.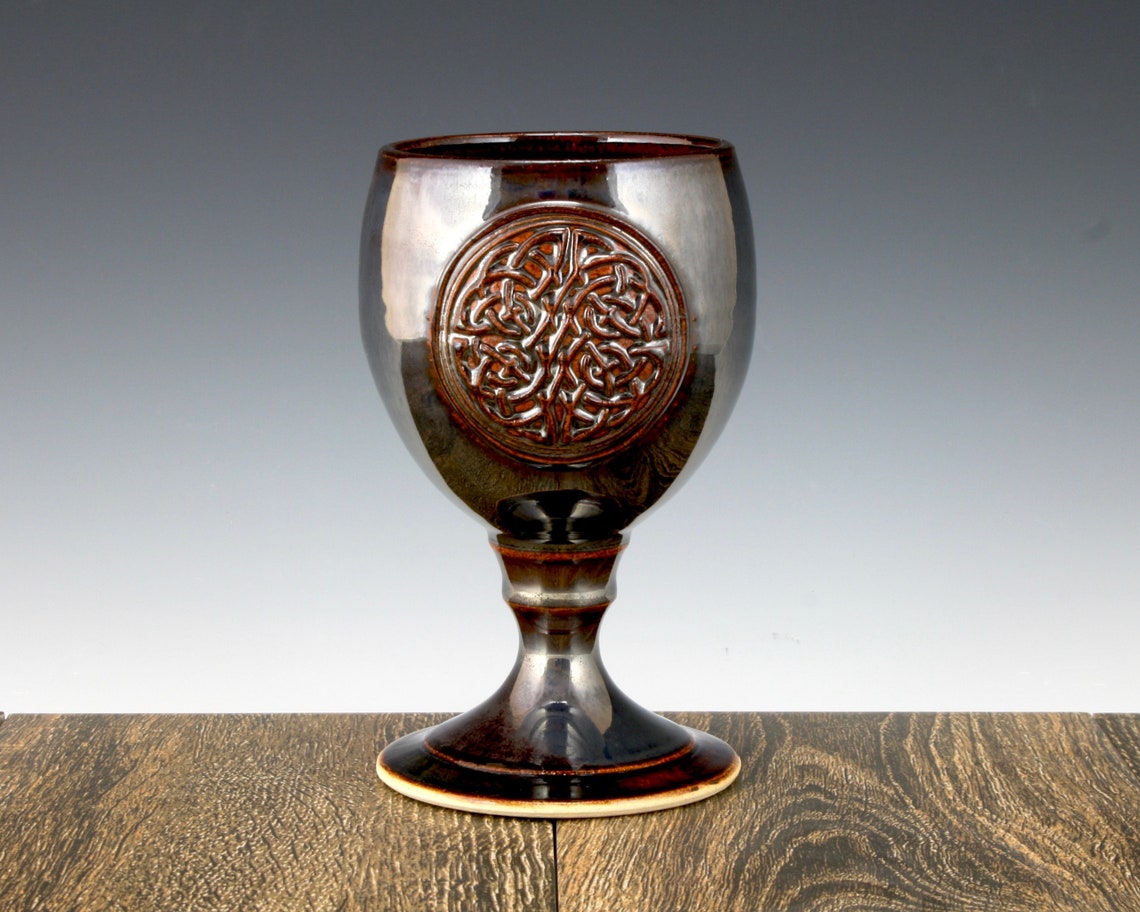 BJCP 2015 Judging Styles
If a style's name is hyperlinked, it has specific entry requirements. Click or tap on the name to view the subcategory's requirements.
Number of Bottles Required Per Entry: 4
Judging Session Locations and Dates
Virtual Judging Session 1
Saturday, January 16, 2021 6:00 AM, CST
Virtual Judging Session 2
Saturday, January 23, 2021 12:00 AM, CST
Virtual Judging Session 3
Saturday, January 30, 2021 12:00 AM, CST
Virtual Judging Session 4
Saturday, February 6, 2021 12:00 AM, CST
Virtual Judging Session 5
Saturday, February 13, 2021 12:00 AM, CST
Virtual Catchup Judging Session
Saturday, February 20, 2021 12:00 AM, CST
Best of Show
Best of Show will be awarded for best beer, and best mead.
The winner of the following categories will earn the right to brew with the sponsoring breweries (Pro-Am):
Category 17, Strong British Ale - Brazos Valley Brewing
Category 21, IPA - Local Group Brewing
Category 30, Spiced Beer-Battlehops
Category 8, Dark European Lager-Cowtown Brewery
Category 15, Irish Beer-Southern Star Brewing
BOS Meads-Dancing Bee Winery (Restriction: procurable ingredients, no liqour made tinctures, no grains)
Awards
The awards ceremony will take place once judging is completed.
Places will be awarded to 1st, 2nd, and 3rd place in each category/table.
The 1st place entry in each category will advance to the Best of Show (BOS) round with a single, overall Best of Show beer selected.  The same philosophy applies for all Mead categories
The awards ceremony will be virtual and will include a Virtual raffle.  
Circuit Qualification
This competition is the first competition within the Lone Star Circuit.